Having used 1.3 a lot now i feel the stability of the iPad client/Core server has gone from pretty good to quite bad…
Often when editing content the Control struggles to perform the operation and times out: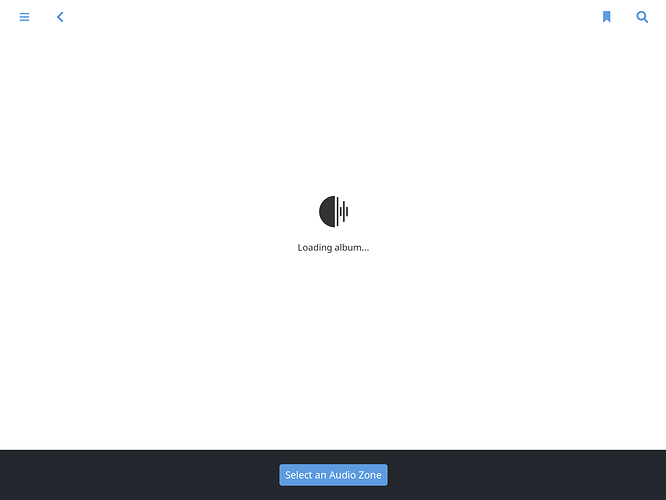 This times out after a couple of minutes (not timed) and results in this: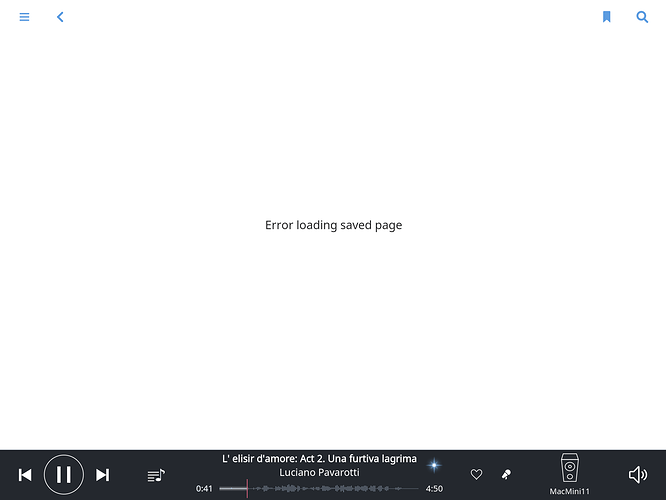 Usually i seem to be able to start again by "killing" the Roon app and restarting it. When clicking on the album/artist again it usually loads quickly, like most opetations in 1.3 does.
The same behavior has been found when editing Radio channels, tinkering with the DSP-functions and other views too.
I dont use the desktop client very much but cannot say i've seem similar behaviour there.
My setup:
Roon Core native on a QNaP TS-470 Pro i3-3220/16Gb RAM (on SSD)
About 60K files, majority in uncompressed FLAC redbook. Some 200 albums in high rez and ca 150 of these in DSD (.dsf-files)
Playing to a MacMini running Roon Bridge over ethernet (cat 5 cabled) and then USB to Audiobyte Black Dragon. Also playing to various Raspberry Pi's running DietPi and Roon Bridge.
All controlled wirelessly from either an iPad Air or an iPad Mini 2, both suffer from time outs…