Legacy 1.8 version on Win7 (1.8 Build 1151 production 1x) suddenly not accessing the Roon Core (2.0 Build 1155 early access) running on ROCK 1.0 Build 254 production.
I get this message that Roon Core on ROCK needs an update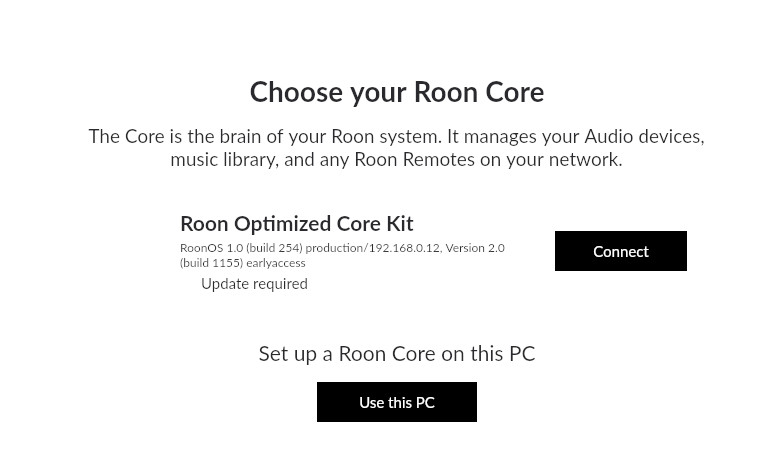 Or the version are Incompatiable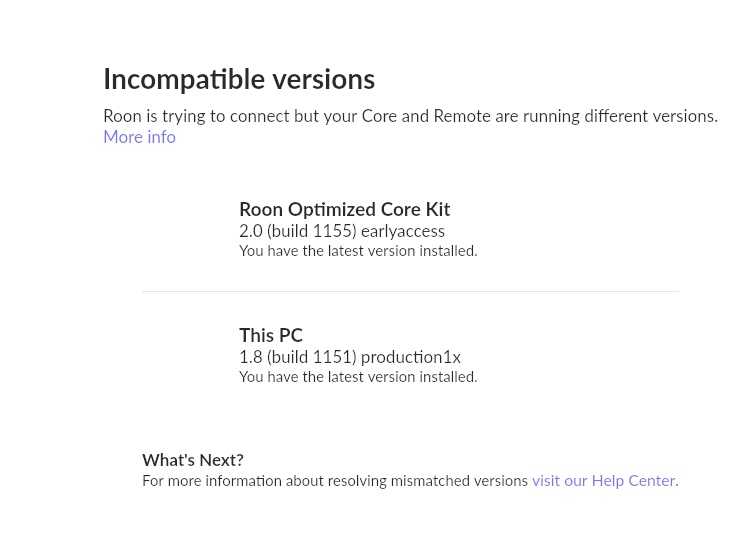 This was working yesterday on these software versions and there have been no updates made this morning.
Interaction from 1.8 was possible all throughout 2.0 testing (with Win7 remaining on 1.8 legacy).
Roon Core access is working fine from a Win10 Remote, running 2.0 Buld 1149 earlyaccess
All iOS Remotes are working fine, as they are on TestFlight derived B1149 early access builds.
What changed?
So how do test access from 1.8 Legacy Production1x version to an early access 2.0 Core?
How you get a 1.8 Legacy early access version that operates with Roon Core earlyaccess versions?