I try to add the album Guitarissimo XL from Tidal to my library. After adding the album is not added and the screen changes to screen that says "album was deleted" and in another try "album not found".
But I can play it - see screenshots.
Adding other albums works as intended.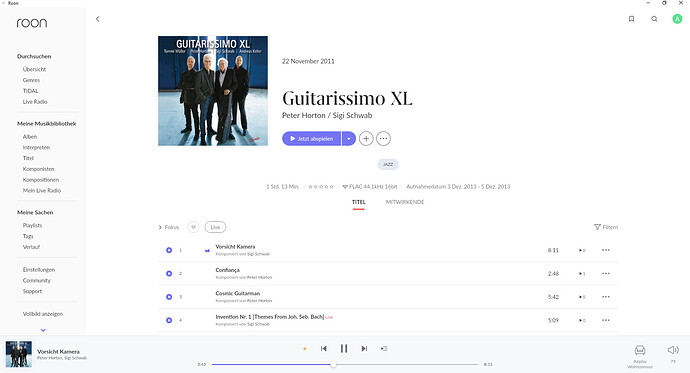 After pressing the + button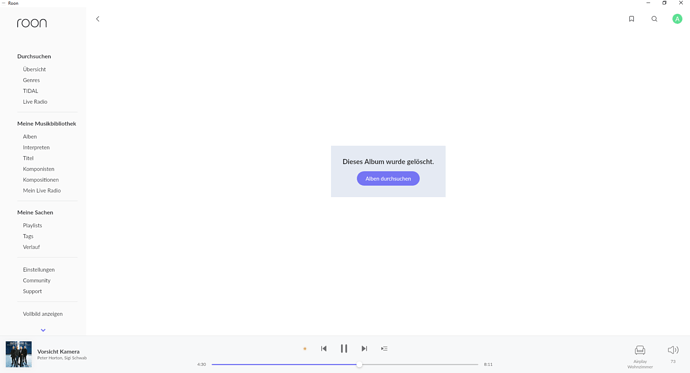 Never saw that before