On my Roon Control I browsed to the genre "Classical" and then to the sub genre "Chamber Music".
I now see the following album row: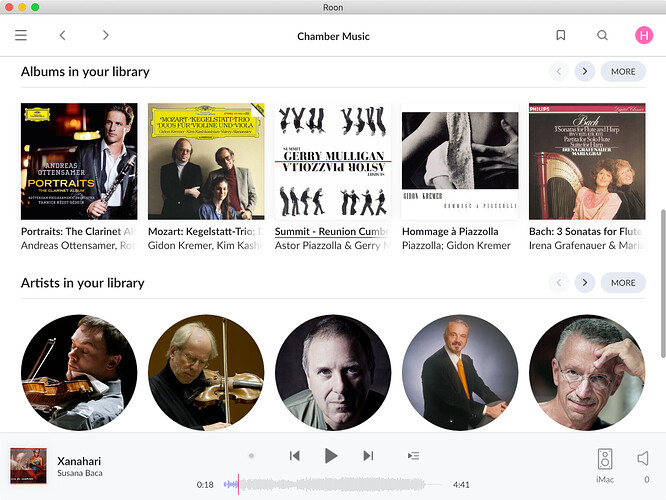 The 3rd album "Resumit" with Gerry Mulligan surprised me here. It does have the tag "Chamber Music" as shown here: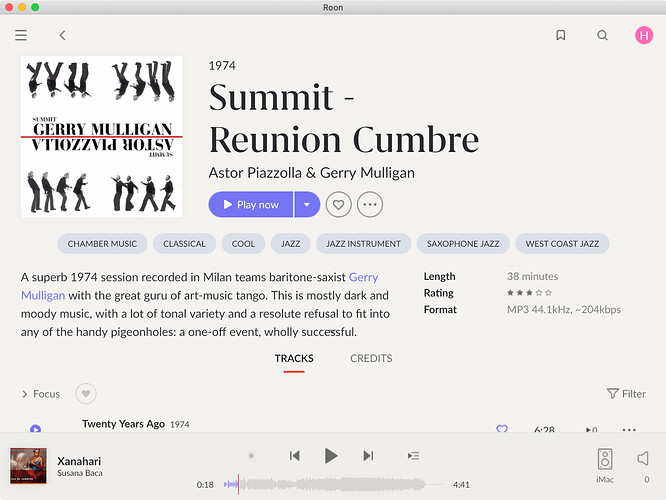 However, it is obviously not a Classical album. Also in my filesystem the album is called "Tango Nuevo", not "Summit" plus the ID3 in-file metadata show the genre "Tango Fusion", definitely not "Classical".
How can I fix the wrong genre listing?