I have been playing the following album by Marshall Crenshaw over the past few of days: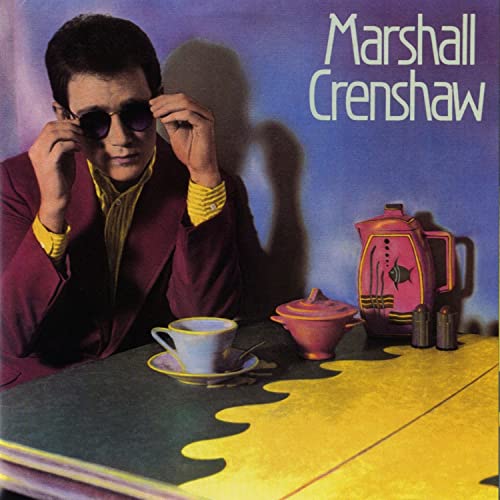 Up until today, the album played in its entirety using Roon, but today it skips track 15 ("Rave on") with the message that
"This track is not currently available from Tidal".
However this track plays perfectly well without a problem when I play it using the Tidal app. Is this a problem at the Roon or Tidal end? I'd be grateful if you could resolve this for me.
Thanks.