Description of Issue
After adding an album to my library the spinner won't stop. I'm running ROCK with an internal SSD.
I read about someone having a similar issue in an older thread where where the culprit was "garbage characters" that had snuck into the file names. In my case the characters are Japanese. Could this be the cause perhaps? And how would I remedy this?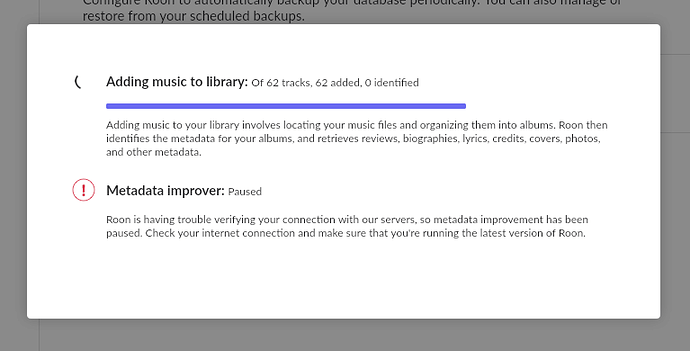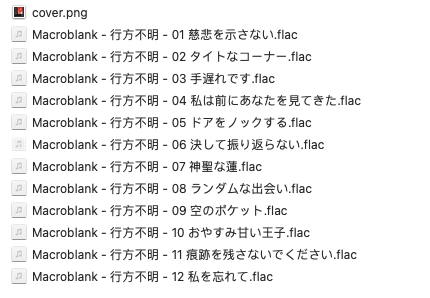 Edit:
This seems to affect the newly added albums by not including any cover art.