Recently i've had an issue where roon is not displaying album art properly.
Currently I have my core running on a PC, and use either my phone or the windows app to control it.
On my phone, the album art displays fine. But on the PC, album art displays in some places but not others.
This is a brand new PC, fresh windows 10 install. Firewall disabled.
This is an example of what I see: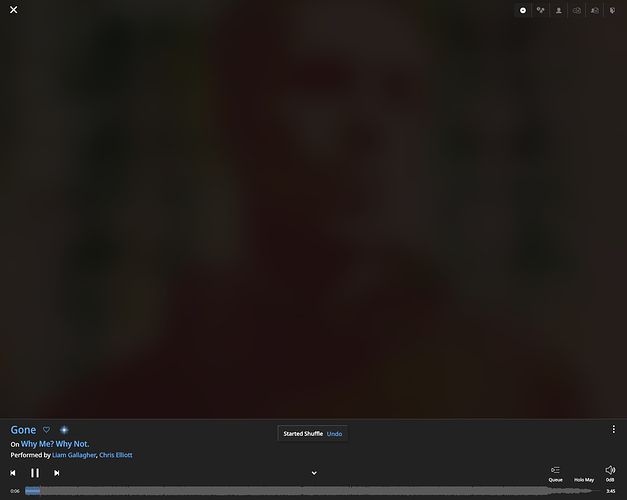 The album art is visible in the translucent background, but not the forefront image that SHOULD look like this: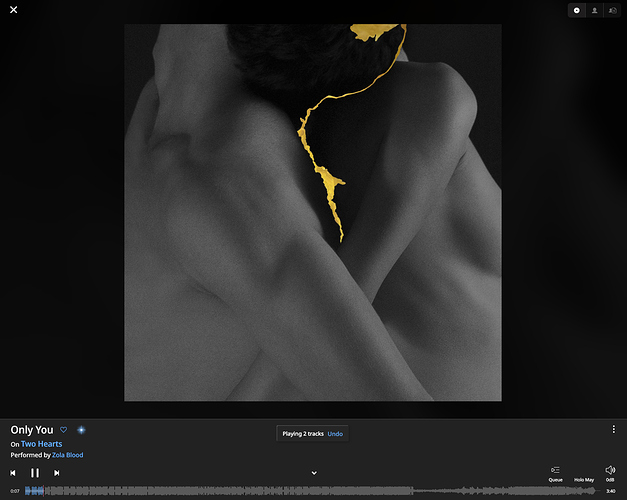 The album art is however visible on the minibar at the bottom, just not in the "full view" as such


On my phone there is no issue.
Is there any way to fix this?
It seems quite intermittent but incredibly irritating
Also, all of the device identification icons have disappeared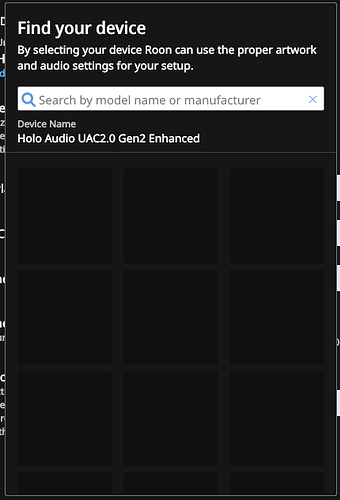 Again, this is only on the pc remote. On the phone its absolutely fine