In my collection I have this CD which is a compilation of three albums together on one CD. My intention is to have as Album Artist, the artists of the individual albums like this: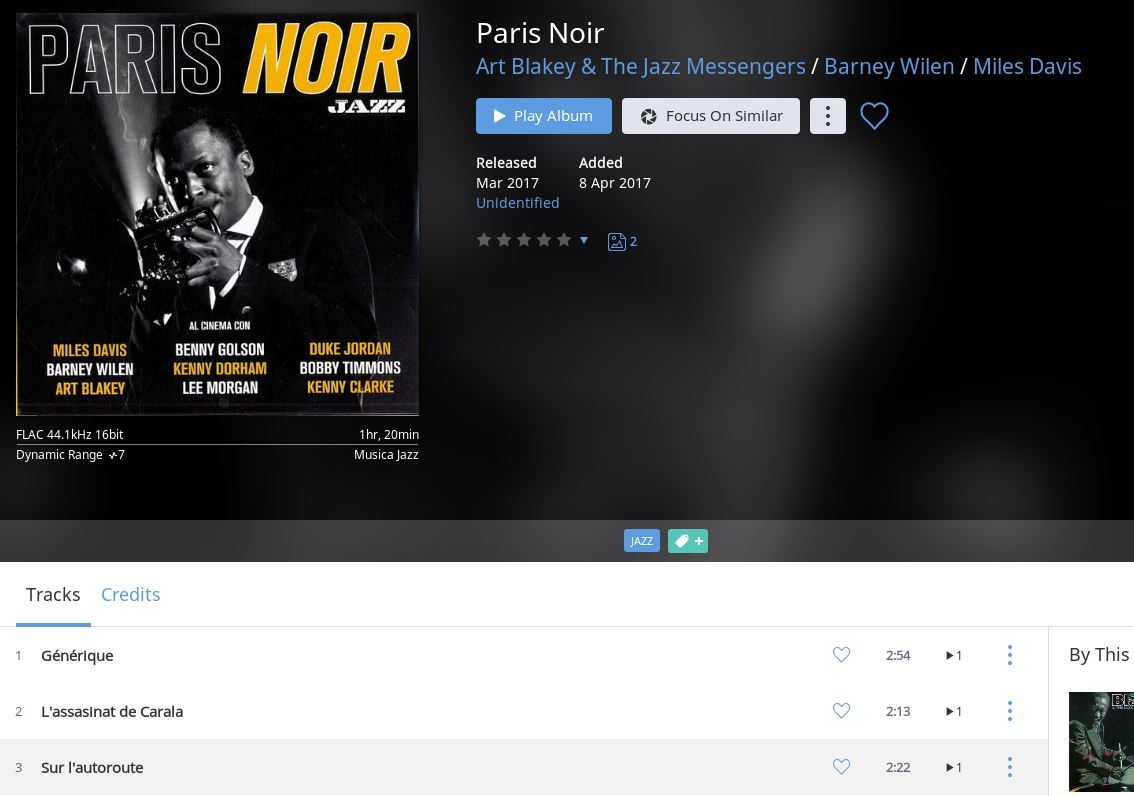 So though doing on individual tracks the Perfomed by tags is not visible.
If I load in the Album Artist "Various Artists" I get what I want on the trail.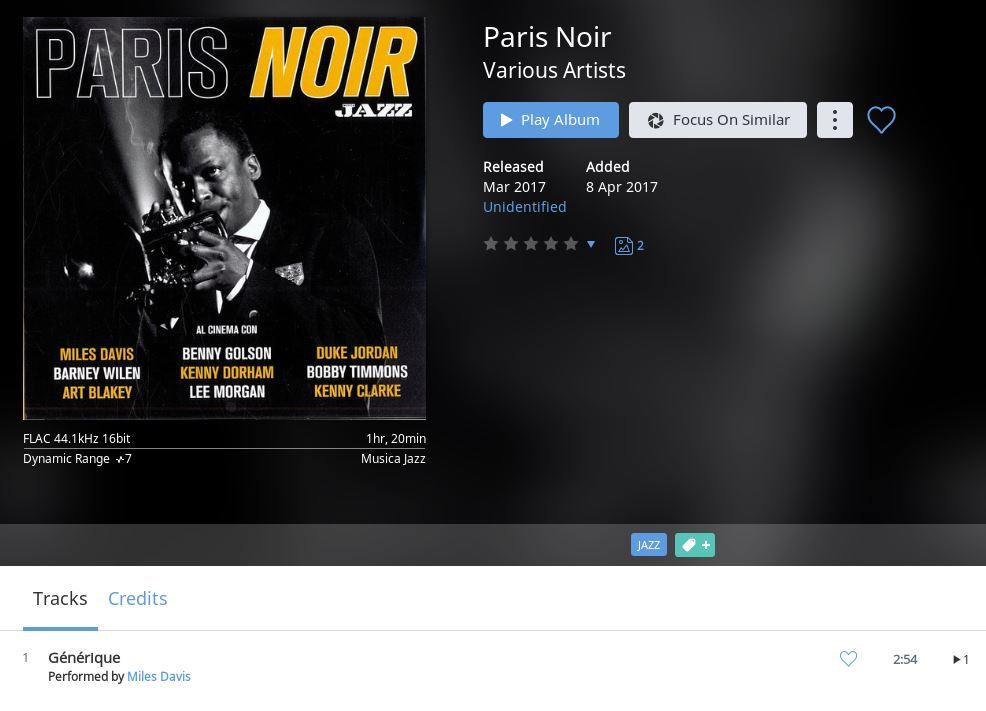 Is it possible to have two pieces of information "Album Artists" & "Performed By" together?