Hi,
I like the Album Format display when in album view. As I have multiple copies of very many albums in different formats (eg various HD and CD quality flacs, DSD. DSF, etc) it's a very great help to isolate the right version albums for playing without trial and error.
I would ask if it's possible to include Album Format on the album covers of the albums shown in the "By This Artist" list of other albums when in a specific album
viewpicu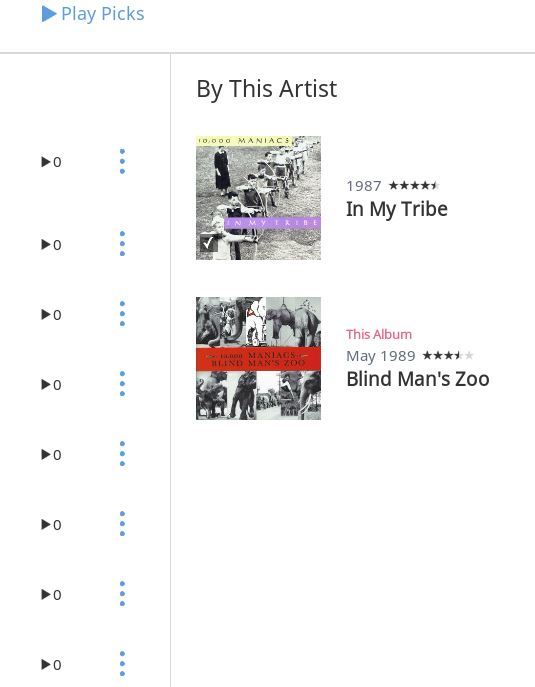 thanks a lot in advance for any reply.