Content you're reporting an issue with
This is the album I want :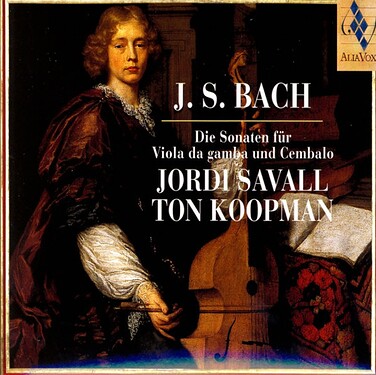 This is the earlier version (same performers, earlier performance):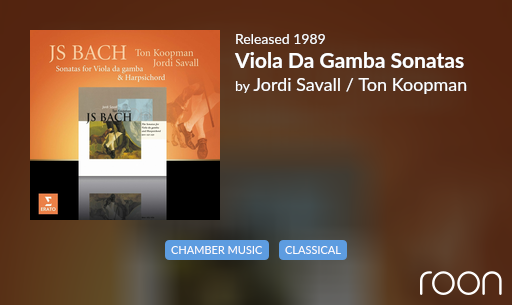 Have you made any edits to this content in Roon?
No
Is the album identified in Roon?
Don't know. Roon won't find it.
Is this content from local files, TIDAL, or Qobuz?
Qobuz
Screenshot of import settings
Not a library issue.
Description of the issue
Jordi Savall and Ton Koopman (together) made two recordings of this work. Both are on Qobuz. Roon finds the earlier one (1977 re-released in 1989 on Erato). Roon does not find the later one (2000 on AliaVox).
As a work-around, I added it as a favorite directly in Qobuz, but 30 mins later it has not shown up in Roon. Maybe it will appear later. But why can't I find it to begin with?