I had this Qobuz album added to my library. As you can see, it is identified in Roon.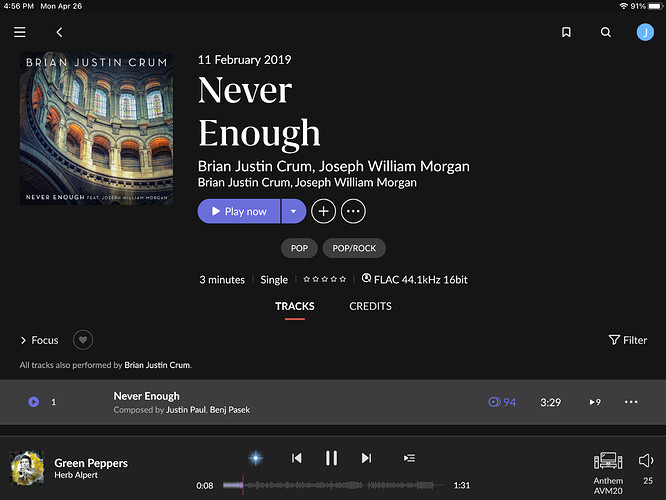 I decided to buy it and download it to my local library. For some reason Roon now shows the local copy as "Unidentified". I tried using the edit tool to identify it, but no luck.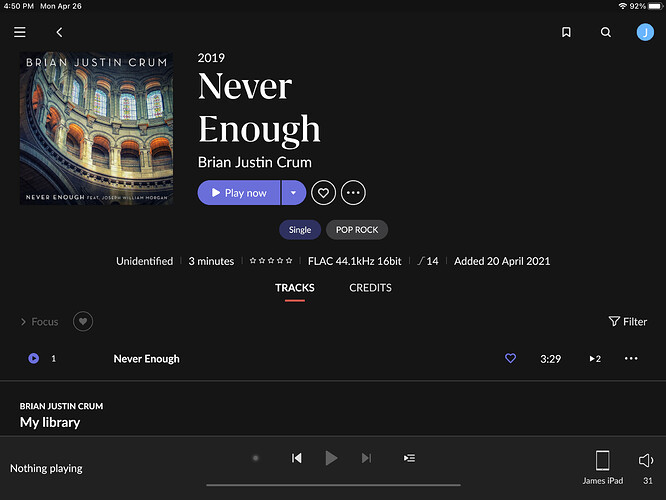 Any idea what's going on here?
PS - I noticed on the local copy the composer information under the track was missing, so I added it using a tag editor, but that made no difference. I I also tried matching the way artist is showing, but again, no luck.