900 CD have been ripped and more than 200 are totally wrong (wrong art cover, wrong artist, wrong language, …) :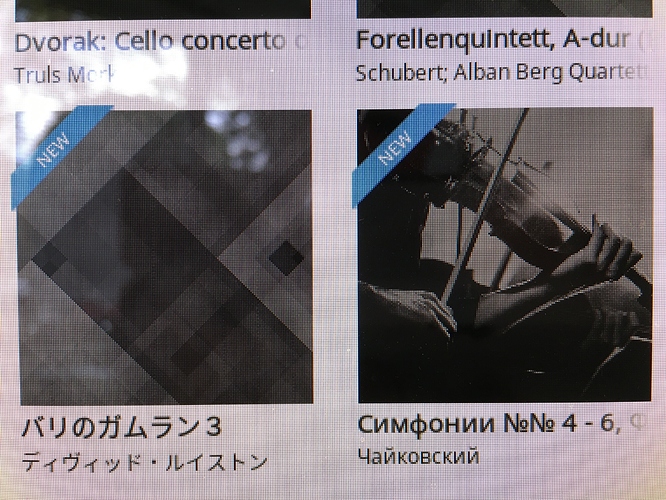 So they have been corrected manually, a lot of work…
But now all the correction have been lost ! Is it possible to recover all this work ?
Configuration :
Version ROON: 1.2 (build 161) stable (64 bit)
IMac with OS X YOSEMITE version 10.10.5
Routeur D-Link modèle DGS-1024D
streamer Antipodes DX, UPnP-compliant DLNA Server, with integrated SSD hard disk and Bit Perfect auto-ripping
Thanks in advance !