I'm fascinated by the array of component-based audio products that keep showing up in my Google New feed. Just for instance, here's AmpliPi, a system a guy (a guy with a doctorate in electrical engineering, to be sure) in Michigan built because he couldn't find the right thing when he was doing his home remodel. We've seen a number of posts on the Roon forum about whole-house systems, but they've always been remarkably pricey. Not this one!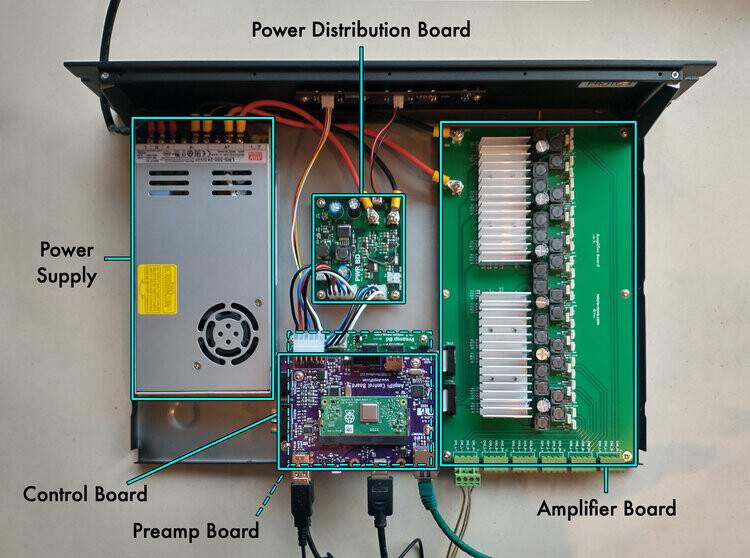 Pi OS, so could it run Roon Bridge? Doesn't say.
6 zones, and you can daisy-chain 6 of the boxes, so up to 36 zones.