@James_Cortez, "Born to Run" came in at #21, so there's that.

Time to update the editors too?

That's probably a result of all the Roon Radio plays

Over in the Qobuz app, I found a bunch of these Playlists, now to figure out which one is related to your article: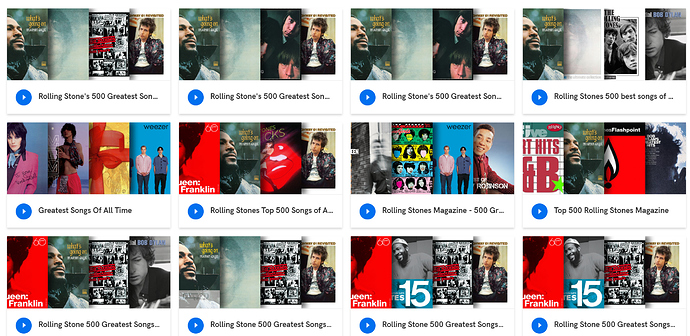 Thanks for posting - the sort of thing I like to take in.
Jesus I just tried reading it on an iPhone
Constant slew of ads filling half the screen and constant jumping around to reload said ads
That's a terrible top 10 (of all time), albeit I have all of those albums. As time permits I'll continue working my way backward…viewing top 20 looks a little more promising.
And granted any 'top' list is so variable & could change any day of the week. Ask me & I'd have no firm clues, albeit a few albums seem to continually crop up.
Thanks @xxx