I would have thought there is a market here, either for them to have their own streaming platform or to piggy back on Tidal for an extra charge.
Certainly I'd be willing to pay €2-3 per month for access to their catalogue which is certainly more than they are making from me at the moment.
Just listening to this brought it to mind.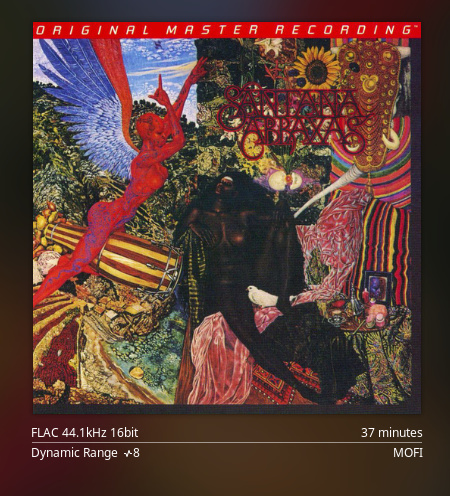 ,sjb