No it works over mobile networks, or any other type of connection a phone might have.
To get it to work outside your home network - you need to make sure that your core / router are set up to allow external traffic to reach the core.
Thanks. is there a link to set this up?
@ged_hickman1 Thanks. does this look correct?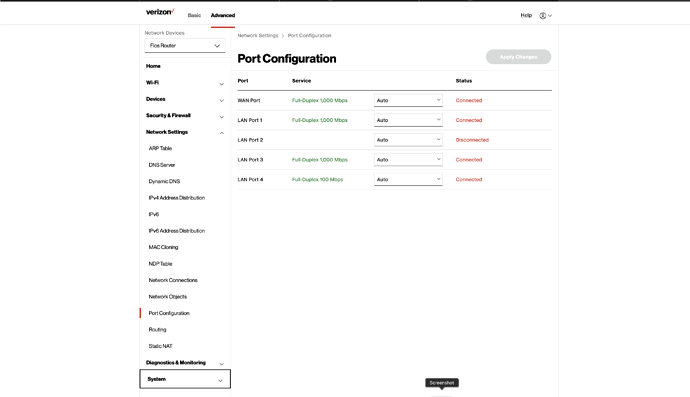 That's not the external internet port forwarding screen.
It is probably listed under security and privacy.
Might be worth trying uPNP first if your router supports it.
Did you check under the Roon app / settings / Arc. Will tell you the current status - and the port roon is listening on.
That looks like you should be all set.
Perhaps turn off WiFi on your phone and see if ARC works.
Thanks. It works but very slow. Maybe the cell service(5G) isn't strong enough?
Also should I check the second box?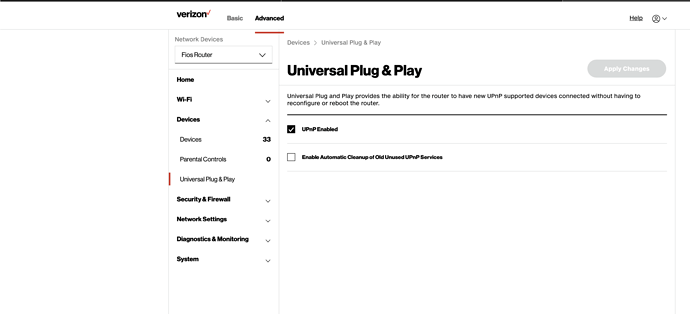 I guess you may not have good cell signal in the house.
But looks like you have everything working - so try when you're next out of the house.
Can't advice on your other question.
I might leave since everything is working, and try in a week and check it doesn't break ARC.