Content you're reporting an issue with
Artist - Arcadia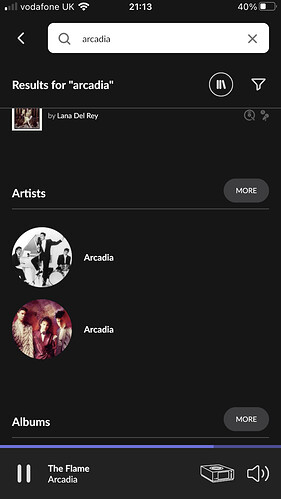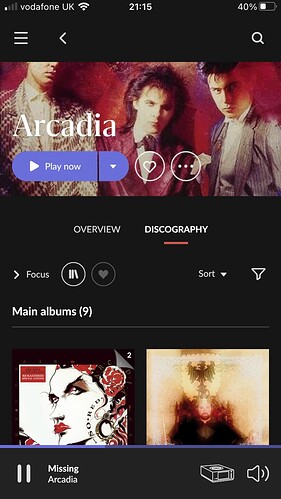 Have you made any edits to this content in Roon?
No
Is the album identified in Roon?
It's from Qobuz so yes.
Is this content from local files, TIDAL, or Qobuz?
Qobuz.
Screenshot of import settings
Description of the issue
Roon shows two bands one is the correct Arcadia the one with Duran Duran members. The second is a different band yet the same Arcadia album shows up here as does the artist picture and I have to say a better one than used for the correct artist.