I know that sooner or later it will happen but before September I don't think it will happen.
Would be fun still owning it when it's finished

To be honest, I still enjoy my ST60 via Airplay and Roon. It sounds great even via Airplay. Can't wait for it to get certified and stream via Roon RAAT instead.
Why is this certification taking so long? The New Bluesound Node and Power Node are not even released yet and they are already showing as Roon Ready in Roon Website.
Some certifications are super fast, some are super slow. It depends on so many factors… here are some reasons:
different teams have different resources. The manufacturer may have put more resources or priority on this, or they may have resources better suited for this type of effort, or they may have resources with history on this work.
different products have different histories, platforms, etc… some devices may be built on platforms that are easier to make "Roon Ready", or the designers made decisions during development to make it less time-consuming, or they based these products on platforms they can reuse.
the devices could have started development long ago, but you are just now hearing about it
unforeseen issues could have arisen due to the quality requirements of Roon Ready, and the team was unprepared to deal with them
the manufacturer deprioritized the work or something else jumped to the forefront of their attention
… and many more reasons…
As for the Arcam, I can't say what's taking so long, because I don't know which of the above (or other) reasons apply to the ST60.
The Arcam issues are nothing compared to Primare. 18 months and waiting for my Pre35 to be Roon Ready.
Nearly three years and no Hegel support yet.
Looks like it's finally across the line. ST60 listed as Roon Ready!!!
This is great news ! I wonder when we can expect an upgrade from Arcam for ST60?
It may not need an update, I expect it should now just work to be honest. My AV40 just worked even on the old FW even though there was new FW. I no longer have my ST60 to try, gave up on it 3-4 months ago…
It really works !!! now it needs an update for show artworks on screen and bitrate frecuency.
Wow, all is working now without an update. And also the display shows all the informations!
Great work, thanks Roon and Arcam!
Makes you wonder what was stopping it working if it now magically works fine without an update?!?
Mine works!!! Album art, etc…
you are right, everything works.
Very happy.
WOW… I usually check every day but today have been a busy day so this got me by surprise. I had to restart my Roon Core to get the ST60 enabled. It's enable and working perfectly and sounding GREAT!!!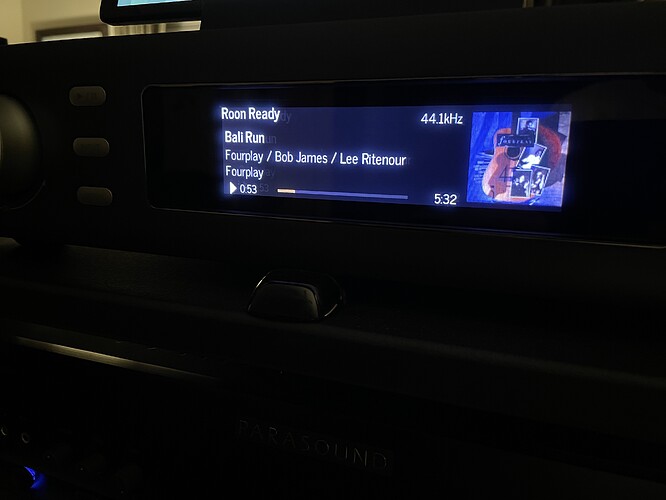 If I play an MQA song, shows the MQA label instead of Roon Ready but still playing as RAAT.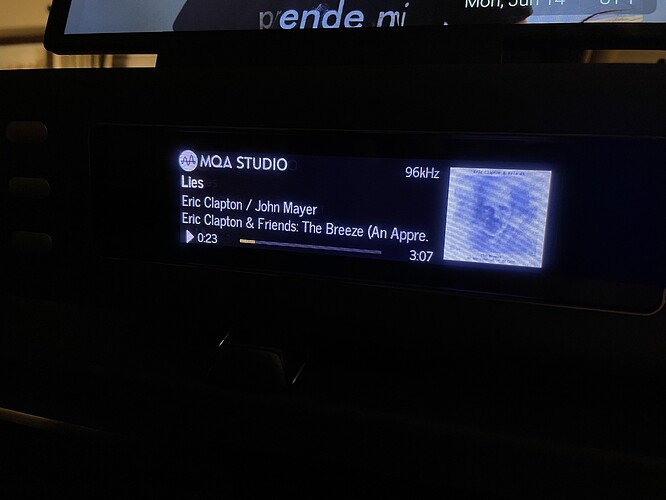 The only thing missing with Roon is DSD support. While the ST60 "Officially" does not mention DSD playback, it does play DSD 128 via mConnect app and MusicLife app. Roon is converting DSD files to PCM.
But can you tell the difference?
Roon certified at last the wait was worth it.