WOW… I usually check every day but today have been a busy day so this got me by surprise. I had to restart my Roon Core to get the ST60 enabled. It's enable and working perfectly and sounding GREAT!!!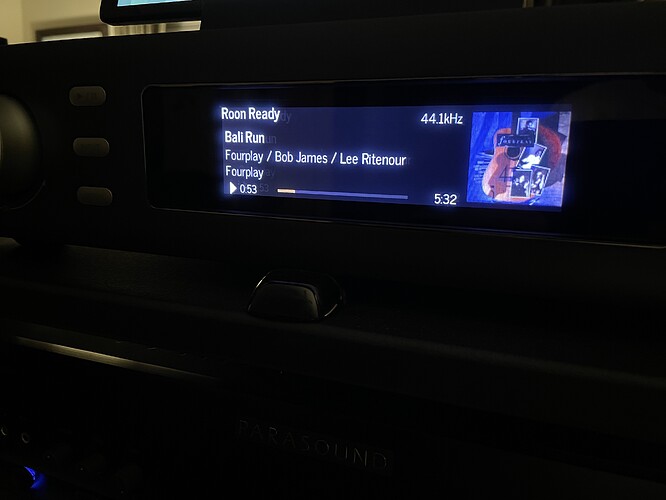 If I play an MQA song, shows the MQA label instead of Roon Ready but still playing as RAAT.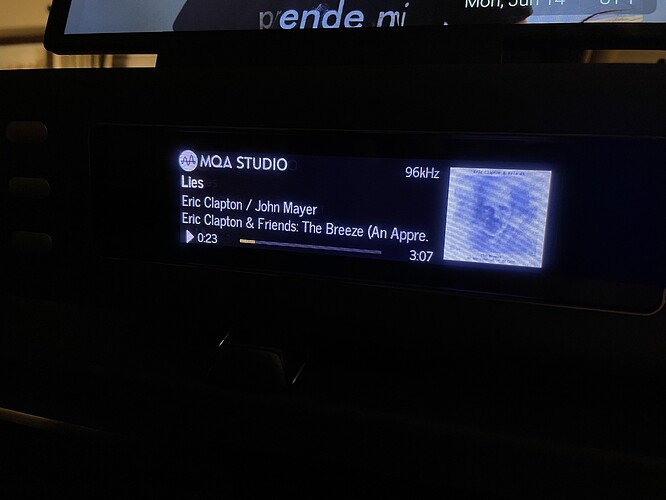 The only thing missing with Roon is DSD support. While the ST60 "Officially" does not mention DSD playback, it does play DSD 128 via mConnect app and MusicLife app. Roon is converting DSD files to PCM.