Core Machine (Operating system/System info/Roon build number)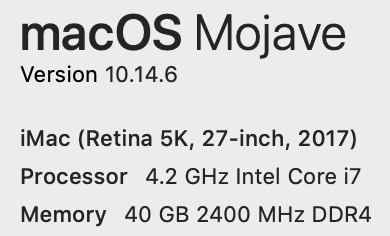 Network Details (Including networking gear model/manufacturer and if on WiFi/Ethernet)
Linksys Velop
Audio Devices (Specify what device you're using and its connection type - USB/HDMI/etc.)
11-inch iPad Pro Wi-Fi 512GB
LG OLED55E6V OLED HDR 4K Ultra HD
Google Chromecast Ultra 4K
Description Of Issue
It seems that the bottom 5% of Artist Photos get cropped on the iPad display, regardless of the aspect ration.
Aspect ration 1.55:1

Cropped top and bottom on both TV and iPad, as expected.
Aspect ratio 2.6:1

From here on up, the TV displays the full height and begins to crop the width.
Aspect ratio 3.0:1

But the iPad seems never to show the bottom 5%, even at 3.0:1.
Is there a way around this problem (other than padding the bottom of every image)?
Thanks