Greetings!
Edit: @support
I've just downloaded the 2nd free album gift from Qobuz. When I press on one of the artists for more info it looks like Roon doesn't come up with anything. However, when I search in Roon for the artist suddenly the artist is known and the info page etc. are visible. Below some screenshots which might clarify this problem.
When pressing on the artist name as shown by the particular song, it turns up with: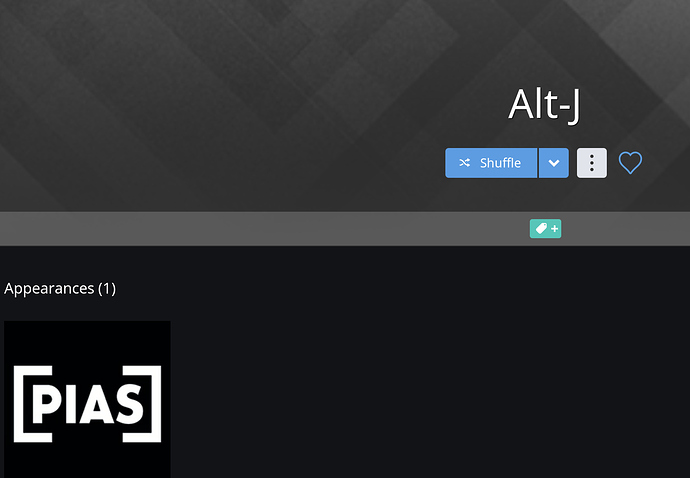 When I search for this artist Roon turns up with all the info (as well as the "unknown" artist)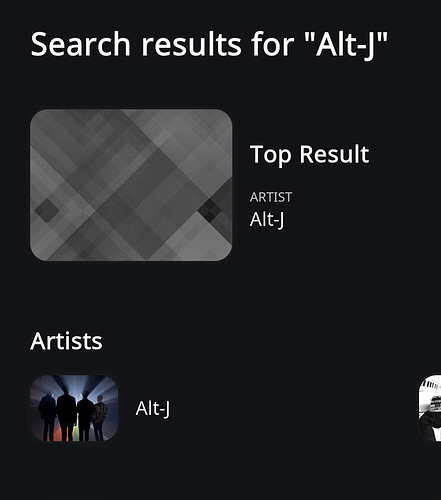 Has anyone got an idea how to cure this?
Kind regards,
Martijn