here is a screenshot

so, i'd like to notice that:
-jewish is not a country
-there are both "United States" AND "United States of America"
-similarly, "England" and "United Kingdom"
-"Wien", "Paris", are not countries

-not even Milan, Mediterranean or "Nizza Monferrato" !!!
-and similarly for Europe and Latin America
then, another kind of problem: if you try to filter by genre: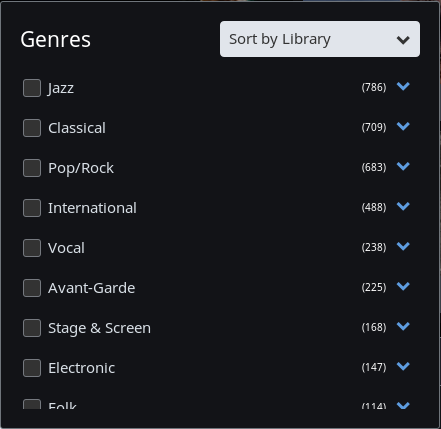 there's no way to filter. which forces to look for the genre through the hierarchy… not very useful, and not even easy if you don't know the hierarchy structure!