Core Machine (Operating system/System info/Roon build number)
QNAP TS251 running QTS 4.4.1.1216 and Roon 1.7 (Build 521)
Network Details (Including networking gear model/manufacturer and if on WiFi/Ethernet)
Hard wired through Netgear Prosafe 5 port unmanaged switch
Audio Devices (Specify what device you're using and its connection type - USB/HDMI/etc.)
Meridian 218 on Ethernet
Description Of Issue
Some of my artwork is not displaying, as displayed below: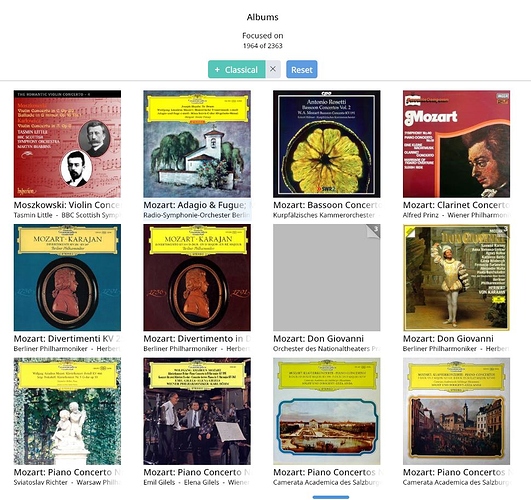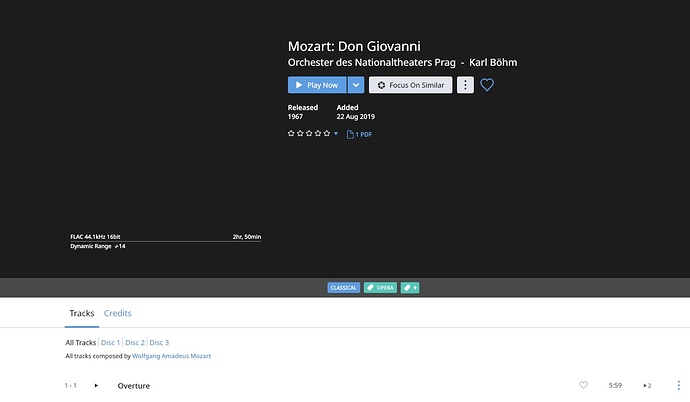 I have restarted the Roon Server application and also the QNAP server it sits on, and although it sometimes replaces the affected albums, others can be found to have vanished in the process. The artwork exists in the music folders and there is nothing I can find that would cause this to happen. It is something that only seems to have started to happen since the 1.7 update.
The music of the affected albums plays normally despite this issue.