Yes, I would think so too … not improbable also that the Salt Support guy didn't understand anything about it.
there is this screen here, in the settings …: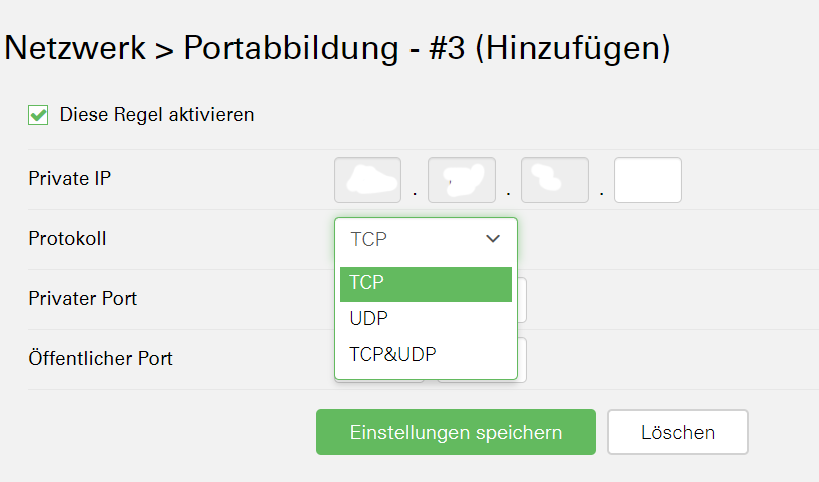 Not really sure what to enter here though, or didn't have any success so far with the information from Roon.
Also might be that I need to change some settings with the Firewall?