i miss the ferry on cripple creek

Surely it arrives and departs from the Dock of the Bay

Lot's of missed opportunities here though…
Not a joke per se, but definitely done with tongue firmly in cheek. Toyah Wilcox and hubby Robert Fripp letting rip at home with some decidedly off-beat renditions. Some of which are rather raunchy - you have been warned! Oh to be having that much fun when I'm 75 (Fripp).
And "Play Both Sides" is their worst single!
Gives a whole new meaning to "tape hiss"…
I guess that is track 1 on both sides

had this record too
Best Interpretation of 4:33 by John Cage on both sides

Another album by Head Cleaner also stands out from the crowd, including the title:
Of Worms and Men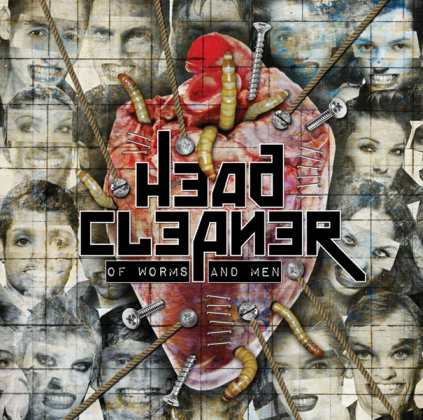 Very tranquil music no doubt.