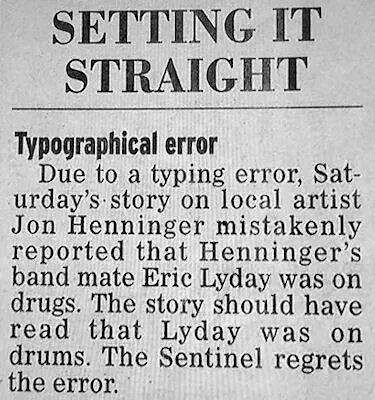 You know… the room formerly known as The Prince Room.

You could always take the Andrew Eldrich approach and go the drum machine route, he even had a name for his, Doktor Avalanche:
We just hate drummers. There are only a few good ones on the planet. If we had John Bonham or [Siouxsie and the Banshees'] Budgie or the guy that used to play with the Comsat Angels [Mik Glaisher], then I'd quite like to be playing with a drummer. But we've gotten used to the Doktor, and he calls the shots, so we don't have much choice anymore.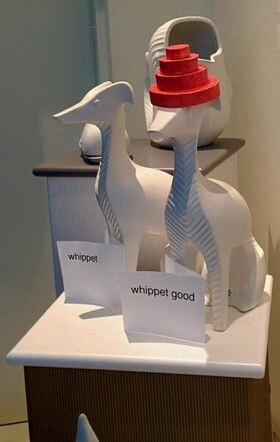 Russel's teapot !

Very appropriate as I have just bought an Emerald X7 parlour guitar with the HyVibe system… It's blowing my mind, a small explosion I know…