Vintage photo of early roonlabs.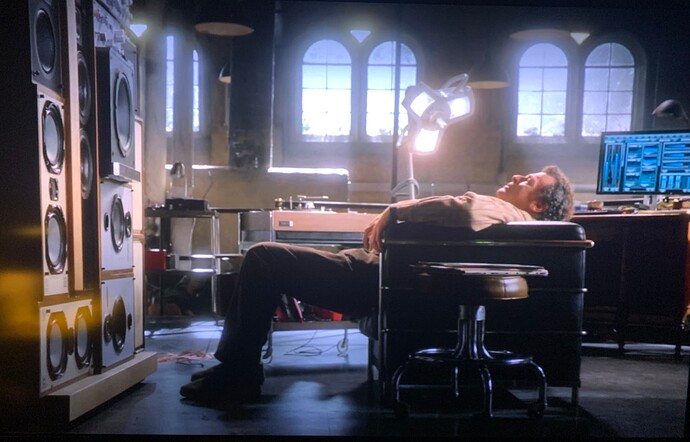 And… In these photos, a roon employee patiently waits for roon remote to find roon core.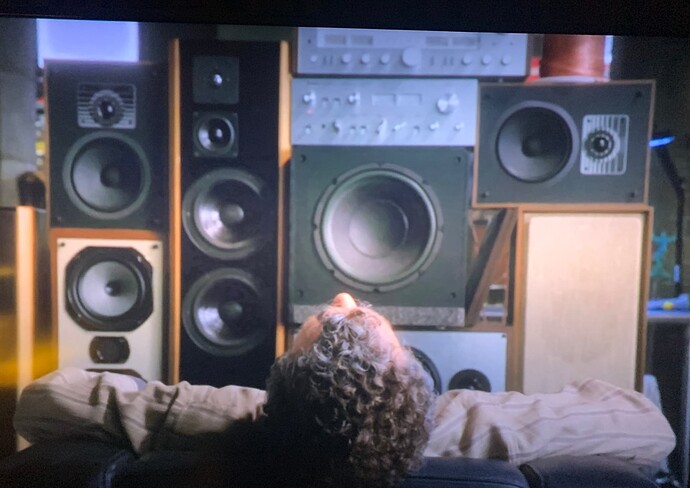 (Now, in all seriousness, this is actually from Fringe S4 E2 (September 30, 2011)
Great show, apart from the last season.
A possible parody of the old Maxell cassette tape advertisement?
I think this goes for most series, if the last on didn't suk it probably wouldn't have been the last season.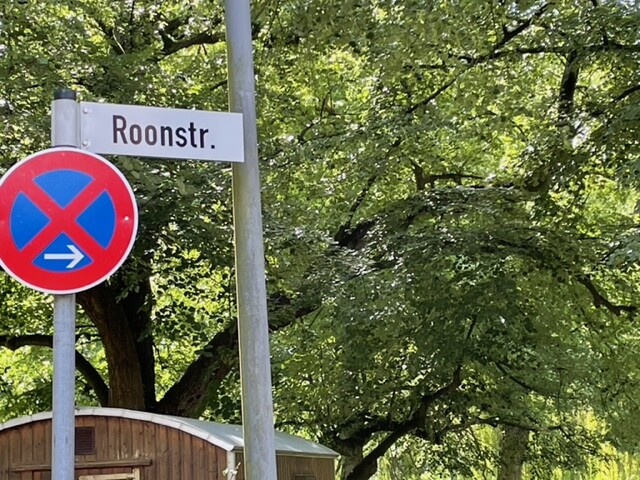 found in the city of Flensburg, Germany
"str." means "Street"
it looks like there are Roon fans in the city administration


After a quick research, I can tell you, that this street was named after Albrecht von Roon.
Wikipedia.
Sorry ROON guys

What's the old saying @Henrik_Lampe, "never let the truth get in the way of a good story"


You don't know what Roon is named for.
Yay, Albrecht!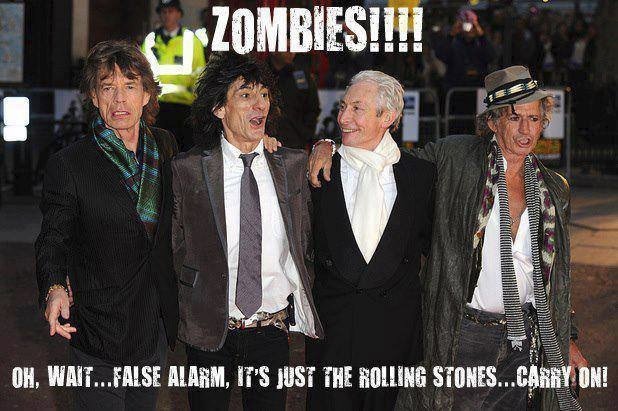 Who ever said Lennon was humpty ?