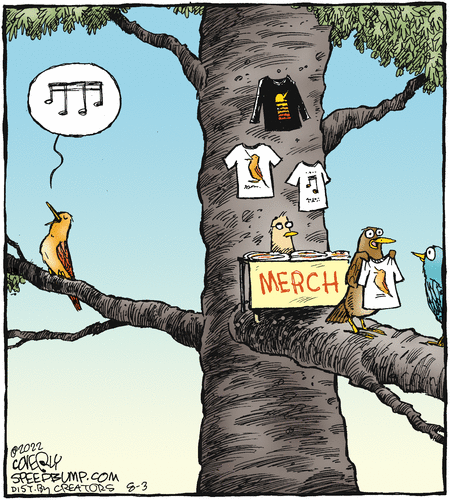 if the mathematics teacher is also a music teacher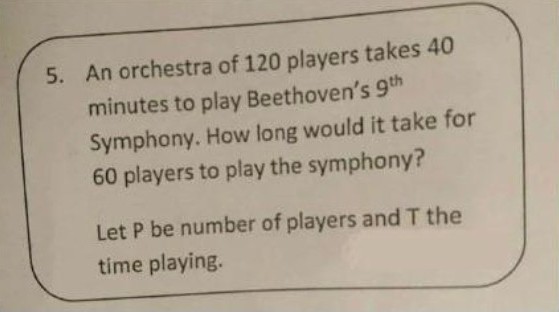 A folk singer was convicted of murder and sentenced to the acoustic chair.
I'd think the electric chair would be more of punishment for a folk singer…
But then it wouldn't be a joke, just a truth.
the singer of REO Speedwagon survived his execution, they stoned him with soft rocks
Ah, yes, I see. OK, how about "sentenced to life on Windham Hill"?
Kids shouldn't watch the orchestra.
Too much sax and violins