Stunning !!!
I'll get the Monty Python spam sketch next

Studies show there's a small section of the population, around just one percent, who do read in their dreams. And surprisingly, the majority of people in this group share a single profession; they're writers.
I always find it fascinating how the brain manages the information density in the world it creates. Sometimes I dream to be reading something profound, and it's "good enough" to not conflict with the dream's story and action, but then in a lucid moment I might look more closely, and it looks just like in the above comic. It's like a game engine really.
Maybe thats just really bad jitter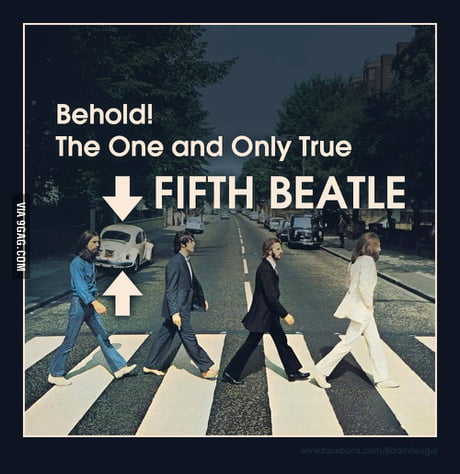 Had a laugh about this the other day as the wife and I were talking about the music they will have to start playing in Aged Care Homes.