How long before this gets flagged

Nah its only Horse Play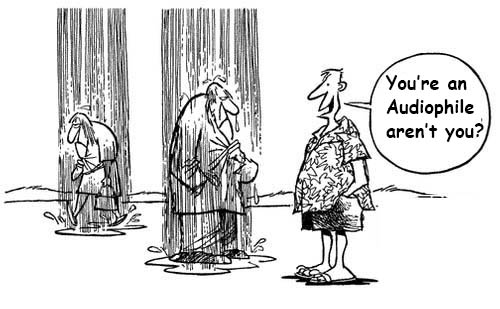 I don't know why this could be funny but I find it funny.
That's lost on me and I lived in Germany for 5 years. Reminded me of this, which has probably been posted before
Maybe you are not familiar with the huge YT genre of "misheard lyrics" videos where people create funny and often animated videos to songs, illustrating what they heard? Lots of funny stuff there, and somehow I adore this one
When you read it, you hear it

This has probably been posted before, but it's still funny.
Ok prizes for the dog's name


That's cheating- prizes are void for using Wikipedia



You are supposed to know off the top of your head
I cheated I have an HMV fridge magnet …and the stereo record guide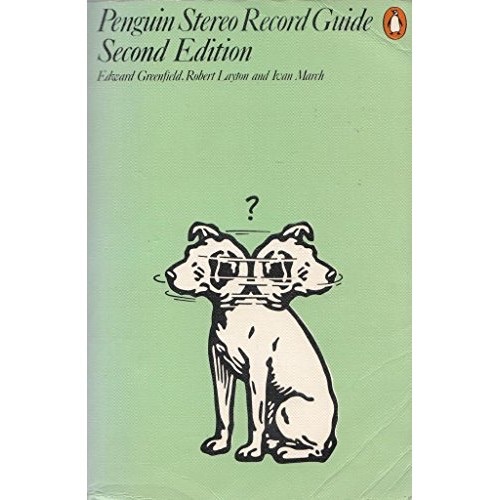 Well my father had a jack russell and you can guess what it's name was.
There might be some truth about some audiophile gear in this