I would love to know where one could buy one of those.
Get one printed up I think.
I had a "gherkins are cucumbers soaked in evil" from threadless.

As an ophthalmologist, this is brilliant!
oh, so please play a Han Solo for me!
True story:
About fifteen or twenty years ago, I was browsing the "D" section at Jazz Record Mart in Chicago. A grizzled old guy walked up: "What are you looking for, man?". I replied: "Some Paul Desmond in vinyl". He said: "Ah, yeah. Desmond. He really could have been something, if only he had found a good piano player."
Not sure where it would be best fit but . . . look at it.
This was part of the setup for Dead and Co last Saturday in Cancun.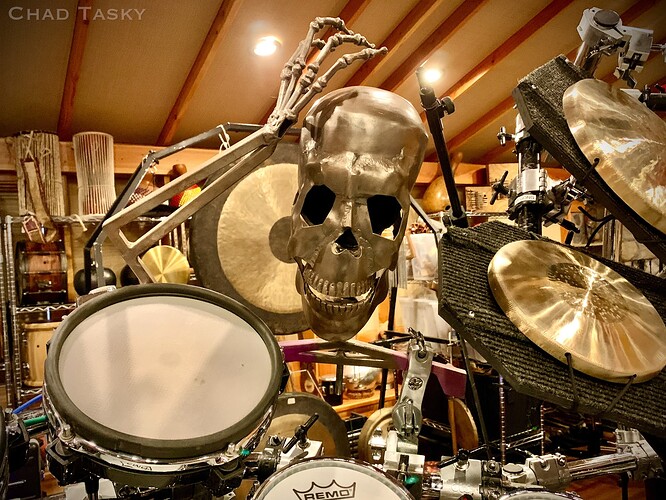 Depends if you're a developer !