Wii Will Wii Will Rock You
Now that @RodS was kind enough to clue me into what a wii is I finally get it


Dense like plutonium I am.
I'm going humm…….PlayStation?..……Microsoft game gizmo?..…….duh……
This thread is a bunch of fun, we all need more laughter
I've stolen a few from here and shared them about………don't tell
To change the tone, we have a series of interviews from Sean Taylor. This is with Elles Bailey
How Musicians work? Touring, songwriting influences, it's all here…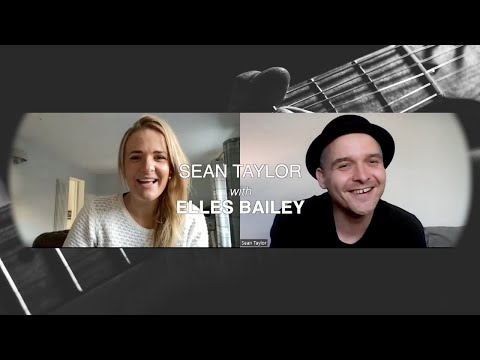 Eric Bibb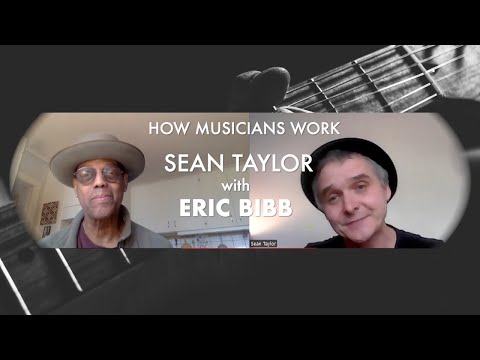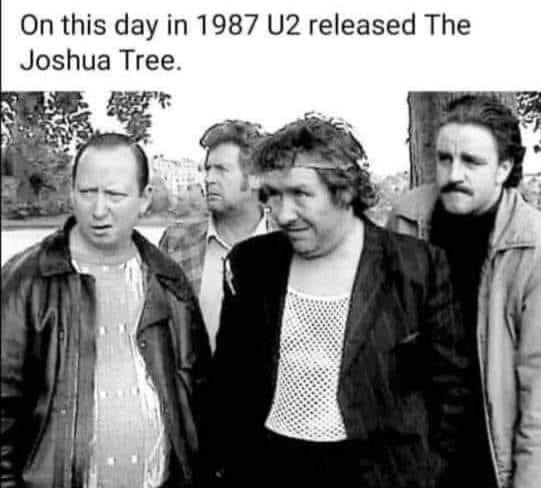 Recently in the job interview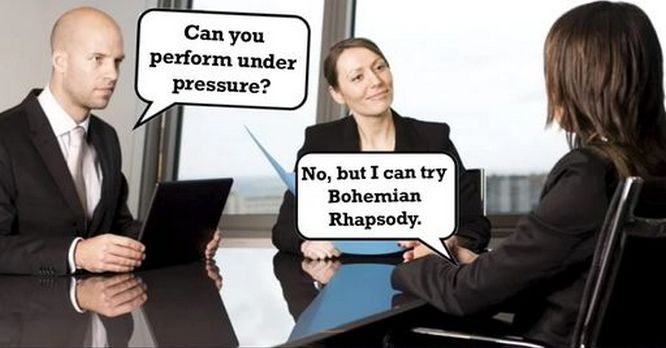 They might prefer the Prophets song ,after all that is what businesses are after.
Does it work like that? Then I gladly will miss out some concerts.