Obviously, the surround implementation should be of format x.y.z given the height channels…
Actually, a true audiophile, doesn't give a crap about home theater.
It's two channel or nothing!

Pyramid as used by Tomita.
the main concert hall of the Brucknerhaus was turned into a giant 'space' auditorium with Tomita's special pyramid sound system created for the occasion. This consisted of large speaker stacks positioned at the four lower corners of the auditorium, plus an additional fifth stack mounted above the audience. Tomita's idea was to create a four-dimensional sound-scape for the audience as they viewed the large Screen video projections of Ron Hays.
Tomita did not perform the music live, but sat at a large mixing desk, with his engineer by the master tape deck, on the left-hand side of the stage (next to the screen).
From this position he mixed his front and back stereo images, as well as the overhead 'flying UFO' images.
To accompany your post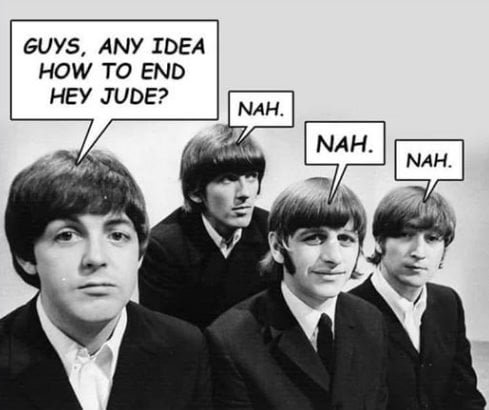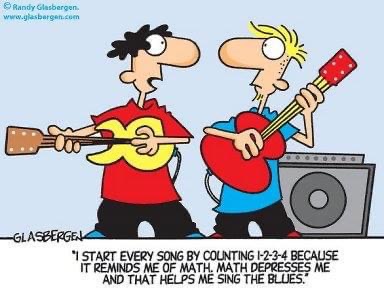 Are you sure?

I think the sign really means not to throw more trash inside.
Every self respecting audiophile likes a bit of Bose bashing.
I think it works the other way around. You put some good music in and trash comes out.
I can't hear the bashing I've got my QC25's on

(and my QC15's in Reserve – Bose Fan BTW)
Clearly a Folk Rock Quartet
What did the the drummer call his twin daughters?
Anna one, Anna two!