Anyone bought one of these?
Any good?
I tried one of the original jitterbug inline with a dragonfly.
I could not tell any difference but I suppose it's only going to make a difference IF you have a problem to start with.
It was easy to resell again.
It can have pros, or cons, depending on your system. I did a video of it here for anyone interested: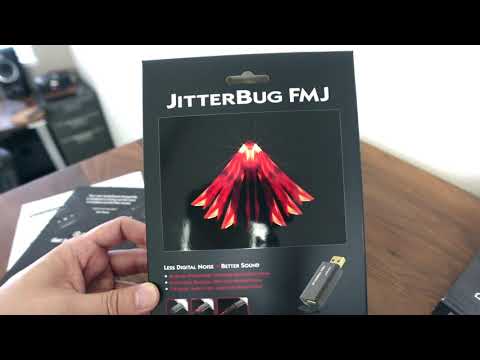 I have a couple of them running on Raspberry Pi's with good Audioquest usb cable. The changes made including iFi power supply made a big improvement, but individually none of them made that much of a difference.
The other one I tried was to run an endpoint from a Nuc, again with a decent long cable and that did improve things quite a lot
Worthless I have tried them
The best USB I have used and still use is an Intona USB Industrial isolator
thanks for the information.
[quote="alex_sunny, post:7, topic:162123, full:true"]
thanks my issue has been fixed.