Updated to latest build today and it broke tags on remotes - Macbook, iPad and iPhone.
ARC seems to be unaffected.
Before updating: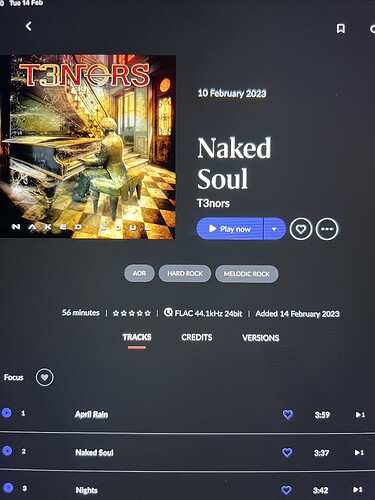 After updating: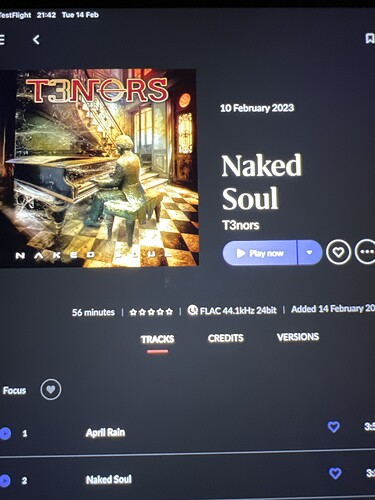 Show here though: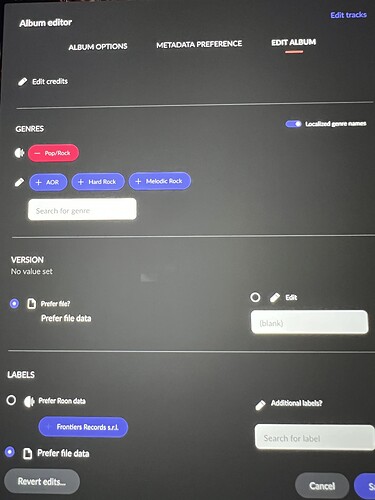 I have many other releases with the same issue.
If I try and update tags for a release still showing them, they go buh-bye after saving.
Everything updated to 1212 earlyaccess.