Core Machine (Operating system/System info/Roon build number)
Innous Zen 3 software 1.4.3 running ROON Core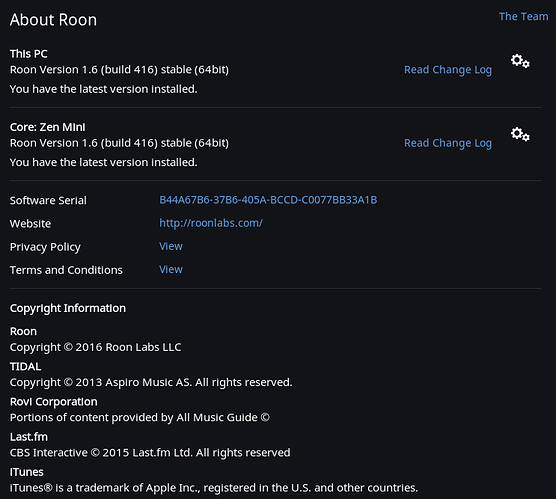 Network Details (Including networking gear model/manufacturer and if on WiFi/Ethernet)
Broadband internet via ISP (Optus) supplied Modem (Segemcom Gateway F@ST 3864) attached to Zen via Cat 6 ethernet
Audio Devices (Specify what device you're using and its connection type - USB/HDMI/etc.)
Play audio either via networked PS Audio DirectStream DAC (main room) or via Project Pre Box S2 Digital using my Acer Laptop to control.
Description Of Issue
I've been using dropbox for my backups but I keep running out of storage, I'd like to create a local back up on my Acer PC (windows 10) but I'm not entirely sure how to set this up? Do I select shared drive & if so, how do I map the back up to the laptop?
The instruction manual isn't that clear?
Cheers
Matt