Hi,
Has anyone managed to add above-mentioned channel to My Live Radio? If so, how?
Thanks,
David
I just did, I just searched for "bbc radio 1"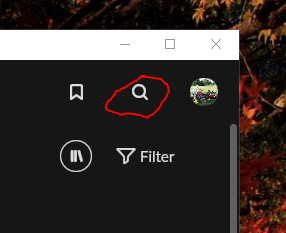 then select more under the "live Radio" section"

then found BBC Radio 1 Relax:
The clicked the "+" to add it:
It plays for me just fine (in the USA here)
and it is in "my Live Radio" now:
Well, if it was a bear, bearFNF, it would have bitten me. Doh!
Thx,
David
Metadata are now available for BBC Radio 1 relax.