Looks like Some artists jumped out of the picture for Roon's round artist/composer icons: See Alexander Melnikov: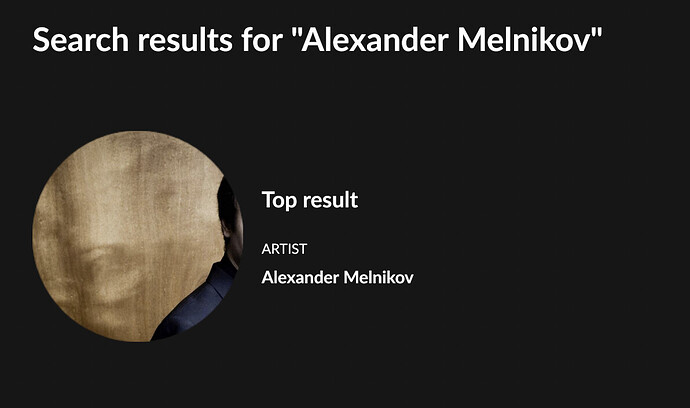 This is how he actually looks on his detail page: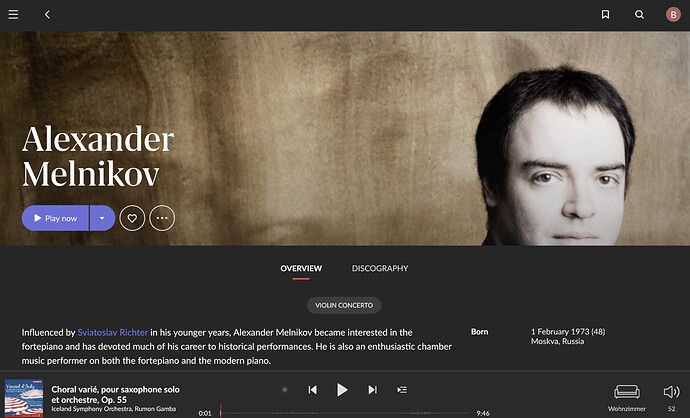 It might be useful to consider focusing on the face of an artist/composer for that round icon. I have hundreds of these kind of occurrences.
Many thanks for investigating / fixing.