Icons look quite shoddy on my iPhone 6S Plus, not being Retina-ready. Seems to be the case with some Android phones too, but not on 6S (non-Plus). Compare the icons to the sharp text: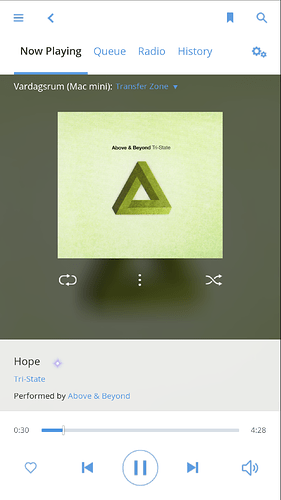 All icons are low-res and the much of the text has been slightly cut off at the top. Album artwork in browser view modes are also low-res: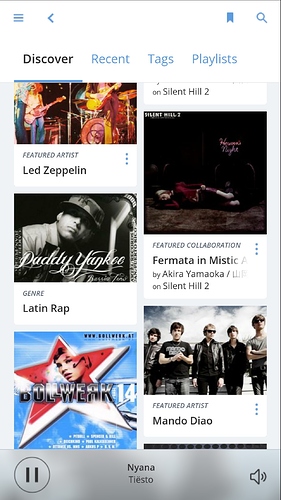 Looks a bit weird. Some general graphics tweaking is required.