Roon Core Machine
This: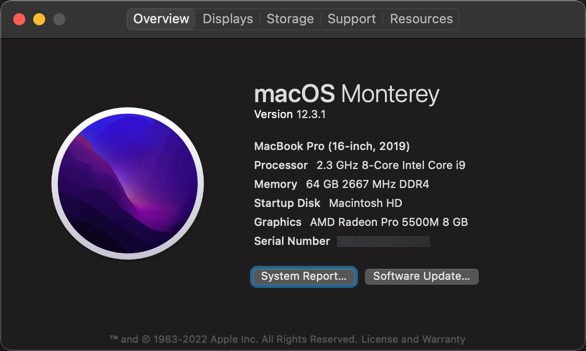 Roon 1.8 (Build 933), but issue has existed for several 1.8 builds.
Networking Gear & Setup Details
eero mesh network. CAT 5 ethernet connection to cable modem. CAT5 ethernet connection to Roon core.
Connected Audio Devices
iFi xDSD Gryphon connected to core by USB-C to Thunderbolt 3.
Number of Tracks in Library
~13,000 tracks
Description of Issue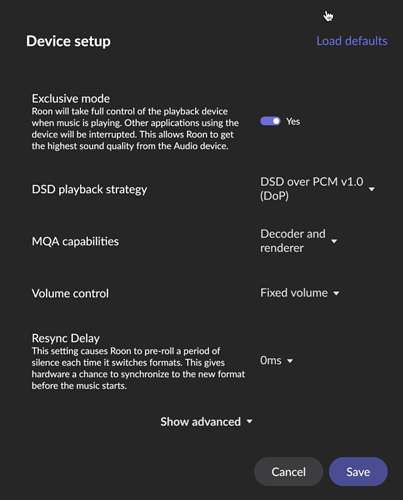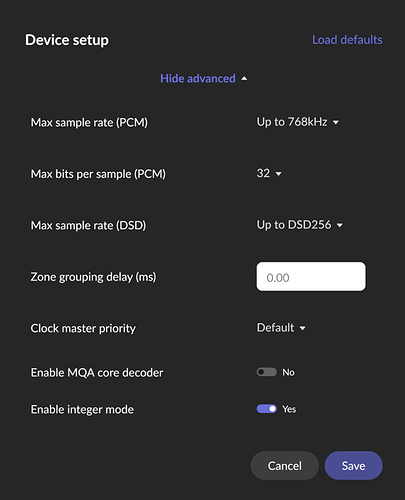 Tagging @support
TIDAL MQA 44.1 tracks that are not in my Roon library or favorited in TIDAL will switch from an Enhanced signal path to a Lossless signal path and back again several times during playback of that track in Roon.

These tracks always begin playback with an Enhanced signal path.

My DAC's display will change from MQA to PCM when these switches occur.

The name of the DAC and its decoding status that show during Enhanced playback disappear when it switches to Lossless playback.

The switches occur so rapidly that I don't get a decent chance to grab a screenshot of the Lossless signal path.

It only occurs with MQA 44.1 tracks; MQA 96k and MQA 192k tracks are immune. Not found or tested MQA 48k tracks.

It only occurs in Roon; playback of these same tracks from the Mac TIDAL app are normal and give the proper MQA light show on the DAC for the duration of the track.

Enabling or disabling the MQA Core Decoder in Roon for this device makes no difference.

EDIT: All DSP is disabled for this device.