Roon Remote UI issue
iPadOS 15.4.1
If I choose "Genres" in the main menu: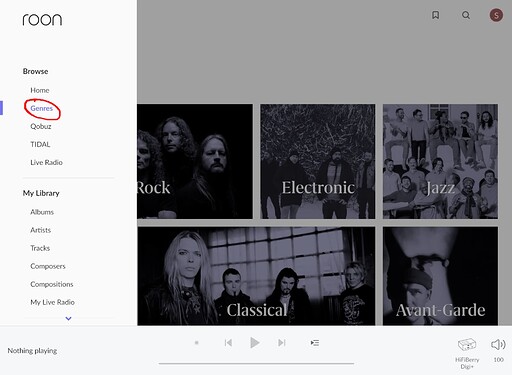 I can't go back. The arrow is inactive (unclickable):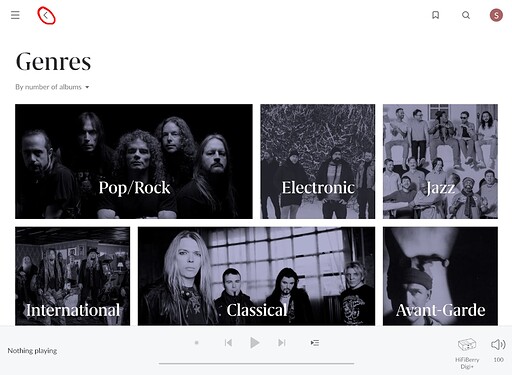 To resolve this I have to delete Roon Remote and insatll it again.
The same on Windows 10, but here I can push Ctrl+Left Arrow on a keyboard to go back to Home screen.
Actually, I noticed this issuue on a previous build.