I have an album by a band called PROMISES, all meta data within the files are correctly naming the band as PROMISES, however Roon insists on calling the band THE PROMISE.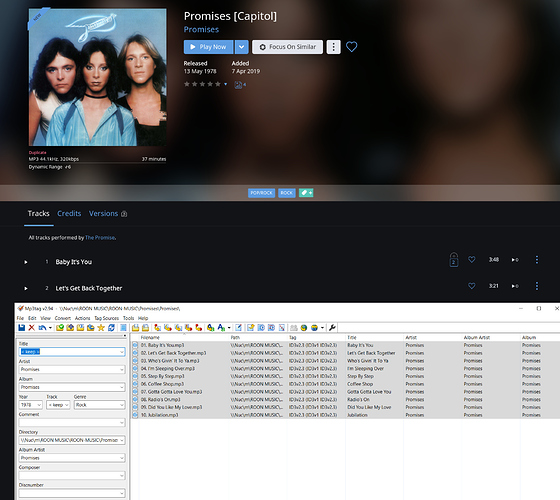 I have gone in and edited the band name within Roon as well, but still it shows ALL TRACKS PERFORMED BY THE PROMISE.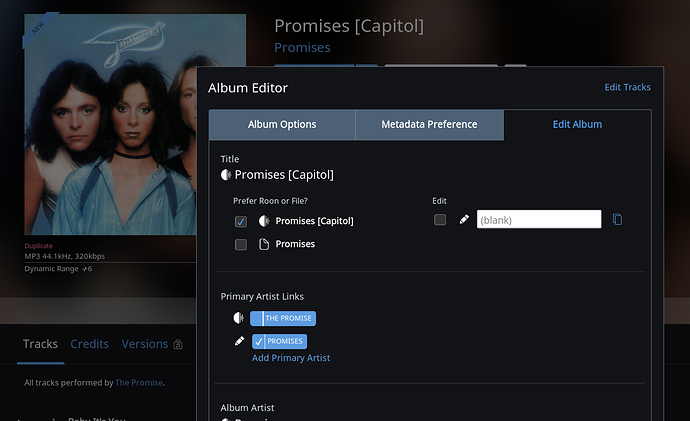 Why does it do this and how can it be rectified please?