One album, two different artist assignments by the same name: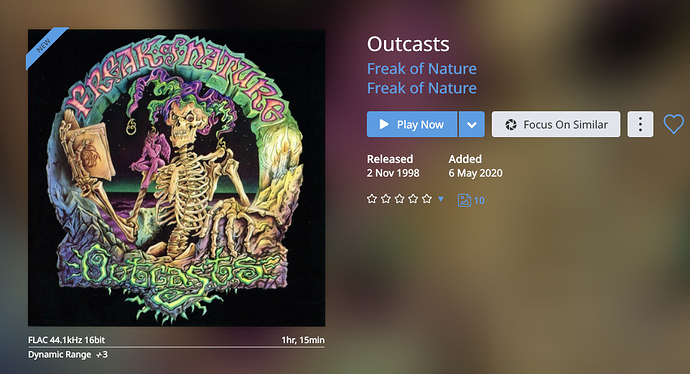 Clearly Roon's metadata source is at issue, but I'd hope Roon could do better too and recognize that it's creating two artists with the same name and assigning both to a single album.
In instances like this (I've encountered a good few), could Roon not flag these albums as requiring attention to select the correct Artist and eliminate the incorrect one?

Also, please request your metadata provider to correct their database.