Happens after clicking the +, just get the loading animation where the heart should be. This is on MPB M1 latest macOS. Without the heart I can't add a new tag.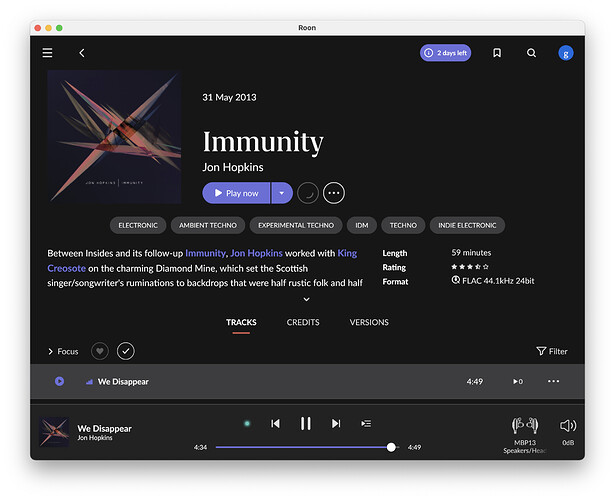 Anyone else getting this or know a fix? Cheers.
Edit: I tried another album and it worked, this happened yesterday too, weird!