I had some technical issues and finally, I have to reinstall my NAS from zero. I just started to install the Roon Server, and it is always stopped after setting of database storage location.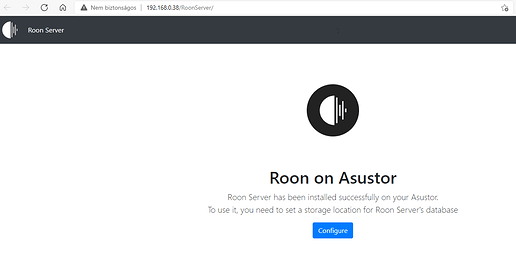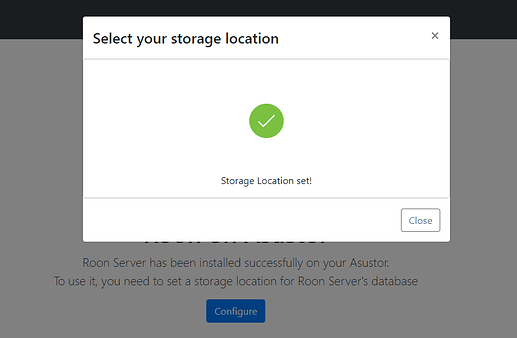 I'm after: restart NAS, restart Roon Server app and reinstall Roon Server app from App Central.
I'm on the latest ADM version (3.5.7 RJR1).
Any ideas on how to solve this issue?
Thank you.
Ferenc