Roon Core Machine
Qnap TVS 471 i3 16 GB Ram wired and up to date
Networking Gear & Setup Details
BT router, basic switches wired network
Connected Audio Devices
Bluesound Pulse, Pulse 2 and Flex. Meridian 210
Library Size
Not sure 2TB perhaps
Description of Issue
As of today, I cannot connect to the Roon core via iPad Pro or android.
I have restarted my NAS twice, rebooted my router and all switches.
I have also restarted my IPad Pro a couple of times and restarted the Roon app on the NAS.
Using Fing, I can ping the NAS and all my endpoints on the network.
My internet is working normally in all other regards.
When I briefly did connect to Roon, no audio endpoints were discovered, the first sign of an issues was a warning flag within Roon saying I could not log into Tidal, where as my Tidal app is logged in ok.
Any assistance would be appreciated as nothing has changed here and up until today Roon has performed normally.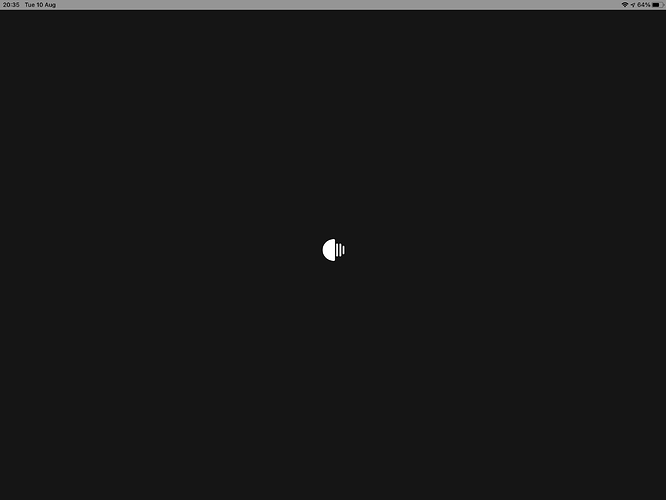 On my android phone, I get this if I click on it, Roon just hangs…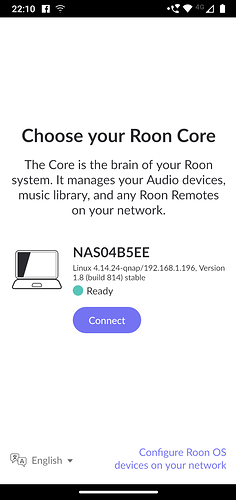 Further playing allows me to see Roon but the core is not connecting to the internet or seeing any of my audio device