Hi,
I have been running ROCK on a NUC8i3 flawlessly. Last week, I bought NUC8i5.
I installed ROCK and transferred my database to the NUC8i5. All went well. I am going to use NUC8i5 as my Server.
I reinstall ROCK on NUC8i3 and it went well as well. I want to use the NUC8i3 as an endpoint.
NUC8i5 has a dynamic IP of 192.168.1.33.
NUC8i3 has a dynamic IP of 192.168.1.53.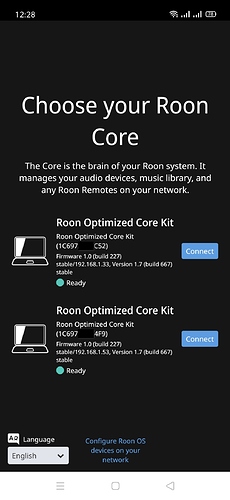 I connect the Remote to the NUC8i5 which connected fine but I could not see Roon on NUC8i3 on my Roon Remote.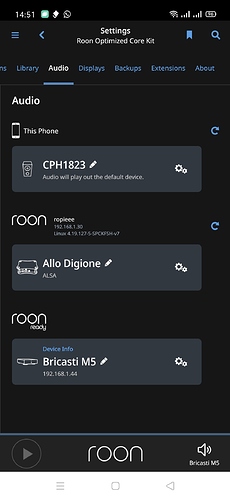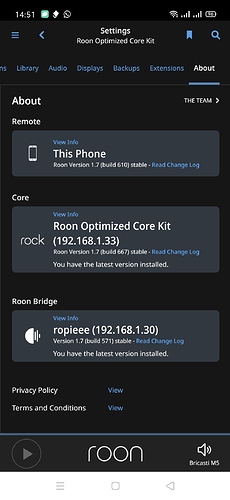 I tried to connect the Remote to NUC8i5 which showed me the Roon Login or Sign Up page. I typed in my id and password, but it told me that I am already signed in as if I wanted to create a new Core. I canceled this process and connected back to the NUC8i5 server.
How do I set them up so that NUC8i5 as a server/core and NUC8i3 as an endpoint? Did I miss anything? I installed NUC8i3 the same way as I did NUC8i5.
Regards.