Roon Core running on Windows 10-64.
Roon client running on other Windows pcs and phone.
I was all set on Roon. and then needed to change some configs on my NAS, and my ethernet adapter, and now i can't connect to Roon server any longer. I have followed all the other advice from other posts, and have even gone as far as uninstalling my Roon client. When i did that, it asked me to choose a server of course, and it gave me the option to connect to my Roon Core (so it did see it on the network), i chose it, and then Roon hangs with its icon buzzing in and out.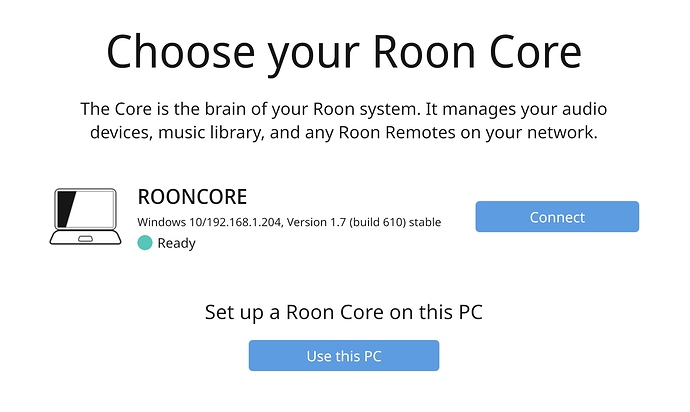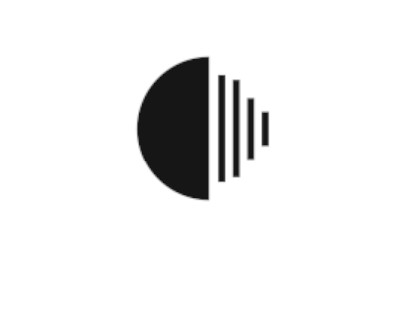 Two more bits of info:
I also checked firewall settings re: roon apps:
On my client pc, i see the following:


on the RoonCore, HOWEVER, i see two instances of roonappliance.exe one with public checked and one with private checked, but only the private one has the checkmark out in front of the name. Hmmmmmm…
I also had disconnected then remapped the network locations that my Roon Core would be looking for music, but i figured that shouldnt affect anything, at worst i would have to reconfigure the network location for the music and rebuild the Roon database. So i dont think this is the cause of the problem…but sharing in case i may be wrong.