Hello…,
My Setup:
Core machine:
sonicTransporter i7 server, OS Linux, with Roon Core and HQPlayer Embedded installed
SSD-disk 2T connected to sonicTransporter
Streaming device with dac:
La Rosita Gamma HD with NAA microRendu
Connections are LAN from modem/router Arris TG2492LG-ZG and router Fritzbox! 4040 (for WiFi to iPad) using switch from D-link via server to streaming device
Today I couldn't open the HQPLayer Configuration page. The way I always do it is by opening the management page of MySonicorbiter, then I go to settings>HQPLayer Server> HQPlayer Config and then the page opens but not to day. Can't even fill in my password.
This is what I see: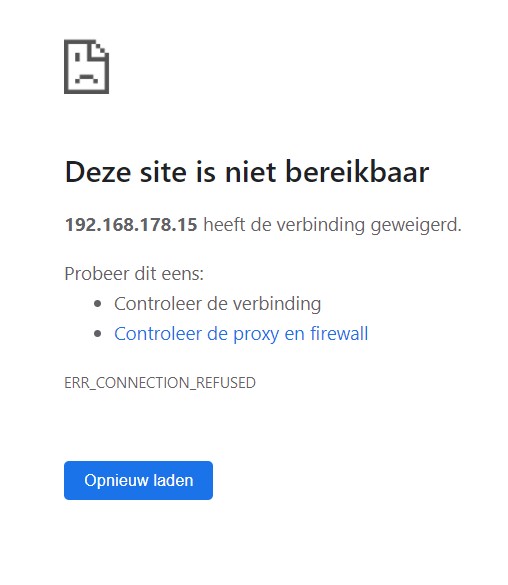 I want to know how I can play my music without HQPLayer for the moment without removing it from my sonicTransporter.
Thanks for help, Bert Dijkstra.