I hope I'm not missing something obvious here but I have tried high and low to get these two albums in a position to be able to merge them. I have this issue with several albums. One shows up as a top result and the other shows up below it as a library album.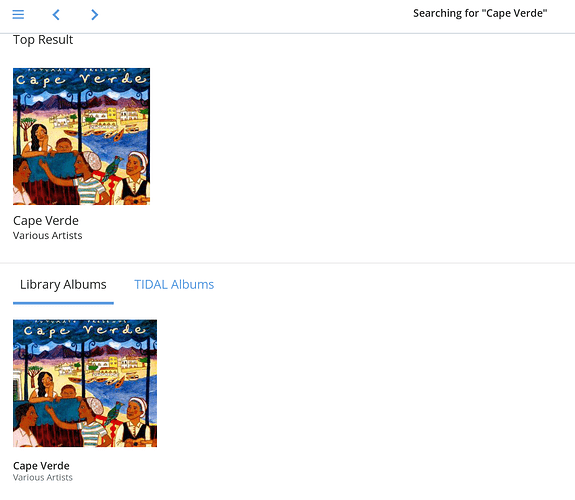 The top result album has all the tracks but track number 1.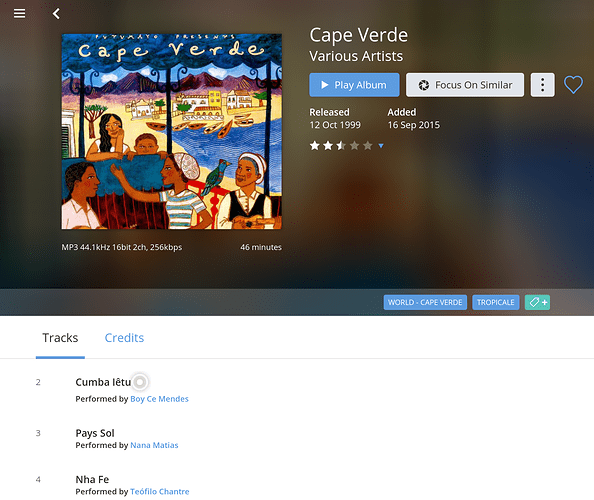 The library album contains track no. 1.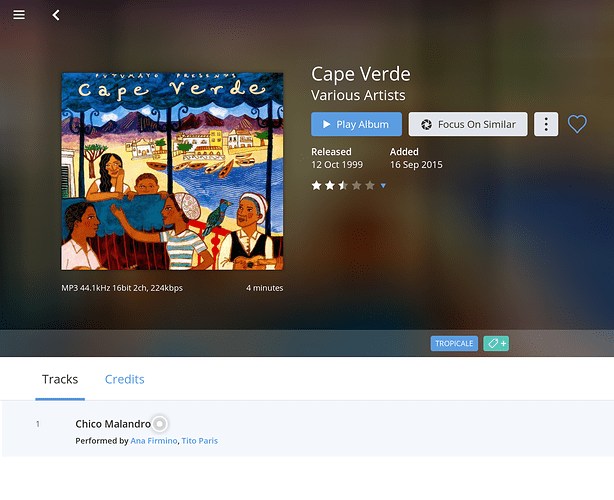 How can I get the albums to appear together so that I can choose them and merge them? They don't appear together under library albums nor do they appear to the right of the tracks.